The severe and prolonged cold
The bad cold is a complication of the common cold, this is a mild and self-limited viral infectious disease that normally heals in about 7 days. There is no treatment to cure the cold, only to relieve the symptoms.
Find relief!
What are the symptoms of a severe cold?
The long-term severe cold and sinusitis share symptoms, and in fact, a cold that lasts longer than 10 days is called acute sinusitis. If the cold symptoms persist for more than 3 months, then it is classified as chronic sinusitis.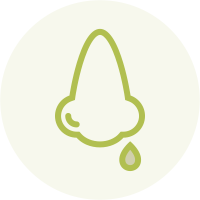 Nasal congestion occurs due to blockage of the nasal passages consequently causing what is known as a "stuffy nose".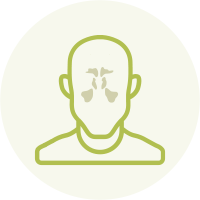 A runny nose occurs when the nasal cavity is filled with mucus.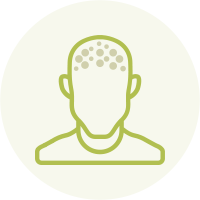 When the sinuses are blocked, nasal pressure increases significantly and causes facial pain.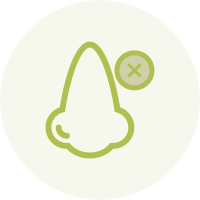 Inflammation or blockage of the sinuses can affect the sense of smell.
But what about sinusitis?
Prolonged, severe cold and sinusitis share symptoms. In fact, a cold that lasts more than 10 days is called acute sinusitis. If the cold symptoms persist for more than 3 months, then it is classified as chronic sinusitis.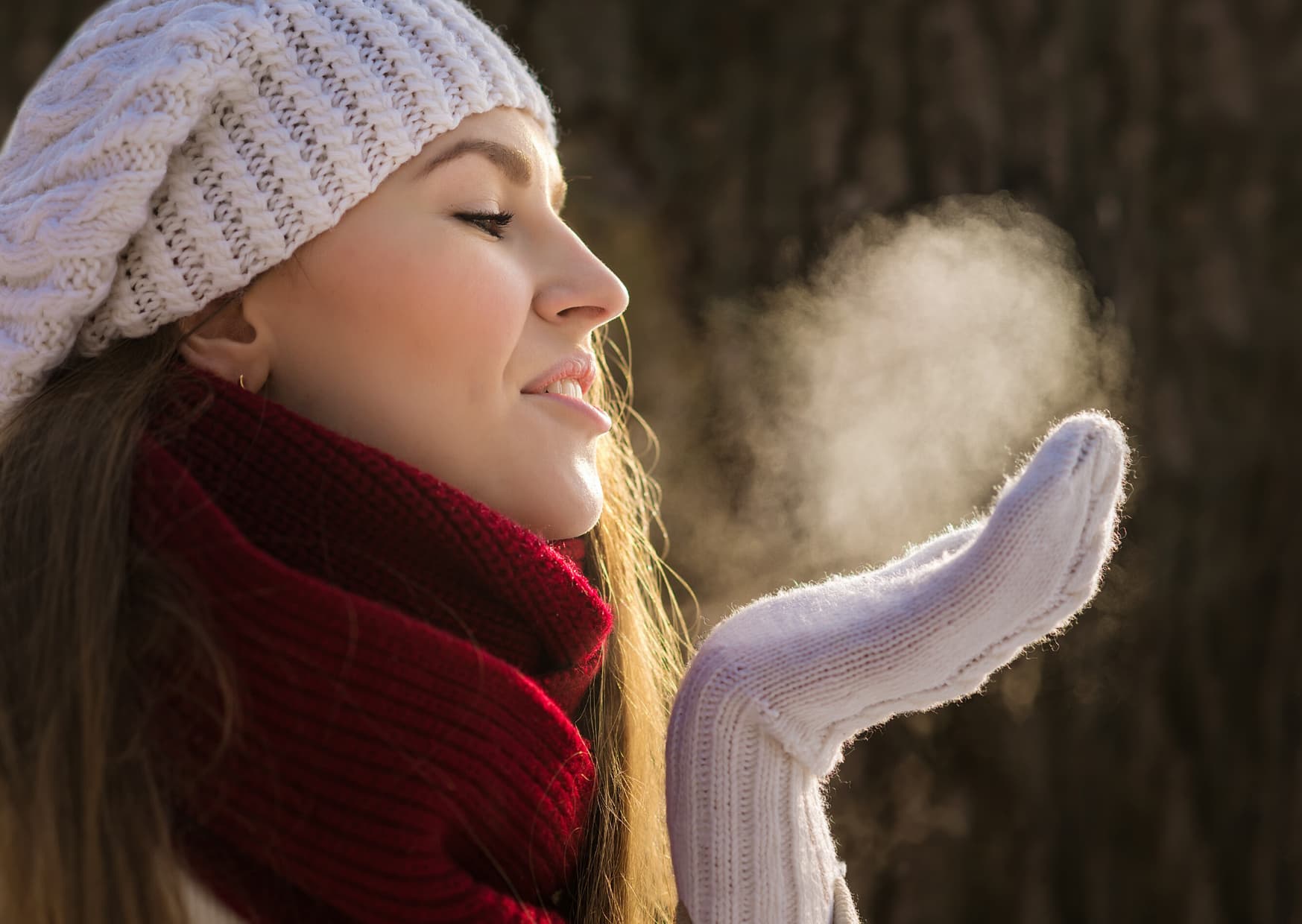 Causes of severe cold
Typically a cold lasts 7-10 days with complete resolution of symptoms. In some cases, cold symptoms last longer than 10 days and then you are suffering from what doctors call acute sinusitis.
What can make a cold last more than 10 days?
There are several factors that alone or in conjunction with others can prolong a cold. A weakened immune system (what people call low defenses) makes it difficult to cure infections and therefore all factors that affect the immune system prolong the cold.
How to PREVENT a severe cold
By knowing the factors that can lengthen a cold, the logical recommendation is to avoid them…
Get enough rest and sleep, at least eight hours.
Take life easy! Although we know that sometimes it is difficult …
Consult with your doctor if a cold lasts beyond 10 days.
Avoid tobacco and alcohol.
Tips to STOP a prolonged cold
Obviously, the best way to prevent a long cold before it starts is… to prevent the cold.
Here are some tips to stop a cold before it starts:
Preventing a cold starts with your "strong" immune system.
Get plenty of rest and sleep. Drink fluids and eat a balanced diet. Avoid a sedentary lifestyle. Take it easy, avoid stress.
Prevention of the common cold is sometimes as simple as avoiding people who have a cold, especially during the first 2-3 days when symptoms such as a sore throat appear.
Wash your hands frequently
A great way to help prevent a cold is to wash your hands frequently for 20 seconds to prevent the spread of the virus.
Don't touch your eyes or nose
Keep your fingers away from your eyes and nose to avoid spreading germs.
Frequently asked questions about long-term severe cold
Nasodren® is a 100% natural, effective and safe spray for the relief of all the symptoms of long and bad cold. Quick relief from the first application.
Buy it now!