More than 20 years of learning about sinusitis to help improve the quality of life of those who suffer from it.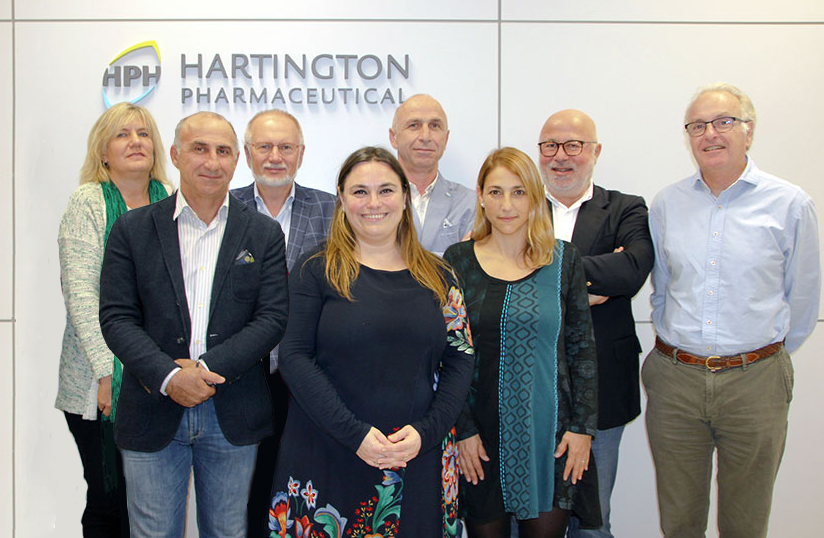 Hartington Pharmaceutical
We are a pharmaceutical company with an international presence dedicated to biotechnology research. We focus on the development and production of pharmaceutical preparations derived from natural substances, based on a fusion between nature and technology.
All our products are produced using the most advanced technology and feature a hallmark of excellence.
years of experience in the pharmaceutical sector
Founded in 1996 and with a significant international presence in the pharmaceutical field, at Hartington Pharmaceutical we have been working hard for more than 20 years to find new products that will help improve your quality of life.

Our team
Our team is made up of experts from various nationalities who come from various scientific disciplines. We have been learning about sinusitis since 1996 and have been advised by the most prestigious otolaryngologists in the world.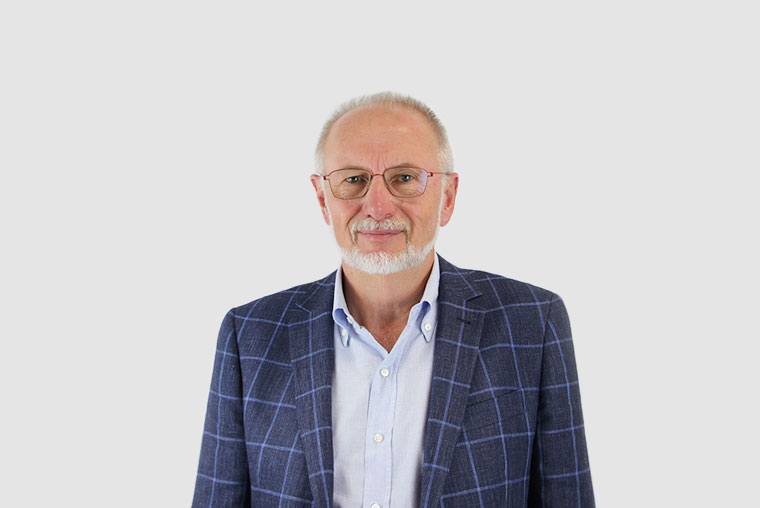 Alexander Levdanski
President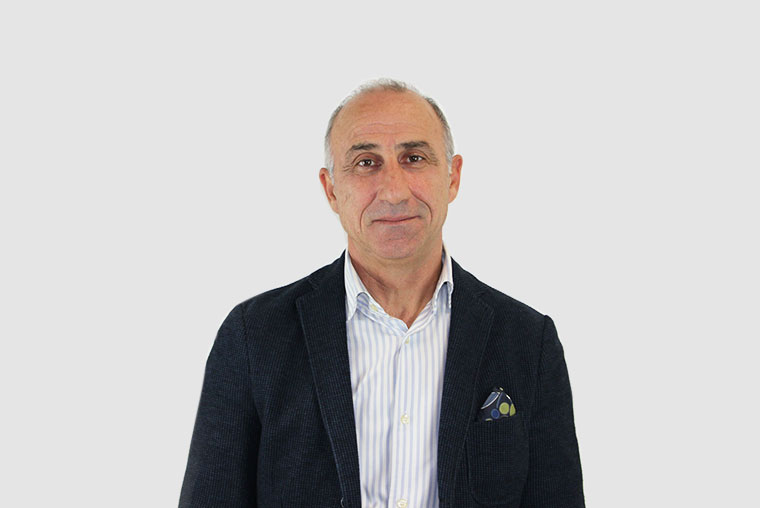 Vakhtang Mtchedlidze
I+D Director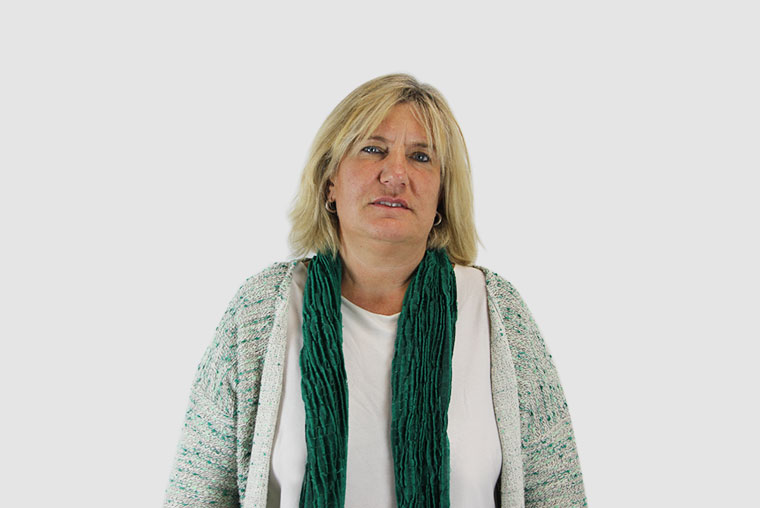 Marta Riba
Pharmaceutical Director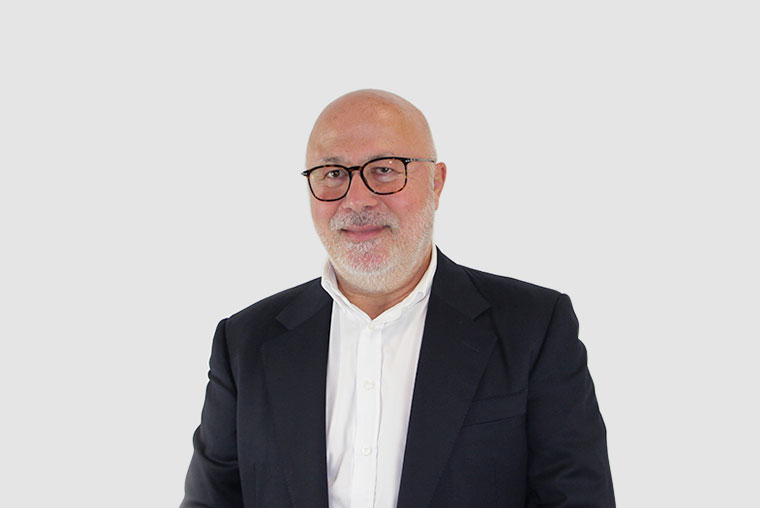 Dimitri Mtchedlidze
CEO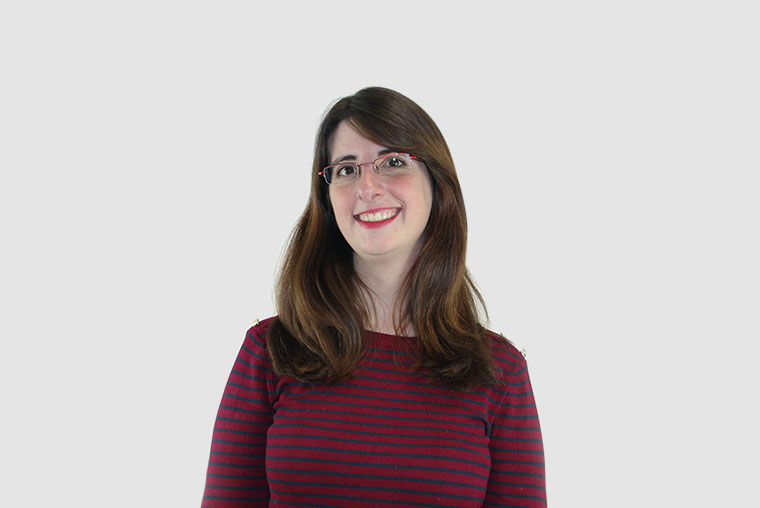 Judith Agundez
IT Manager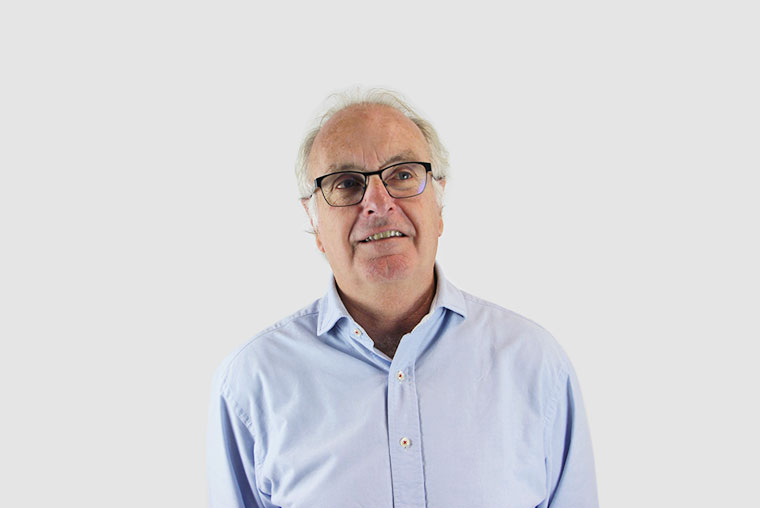 Jordi Relats
Medical Director & Marketing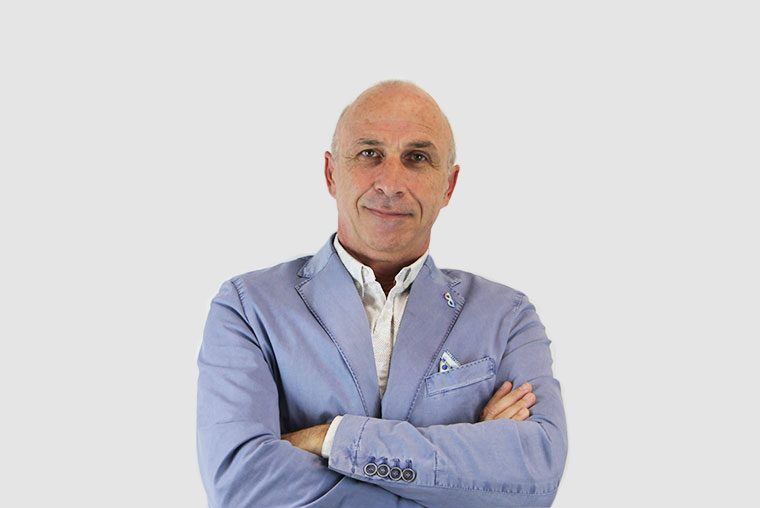 Archil Mtchedlidze
Operations Director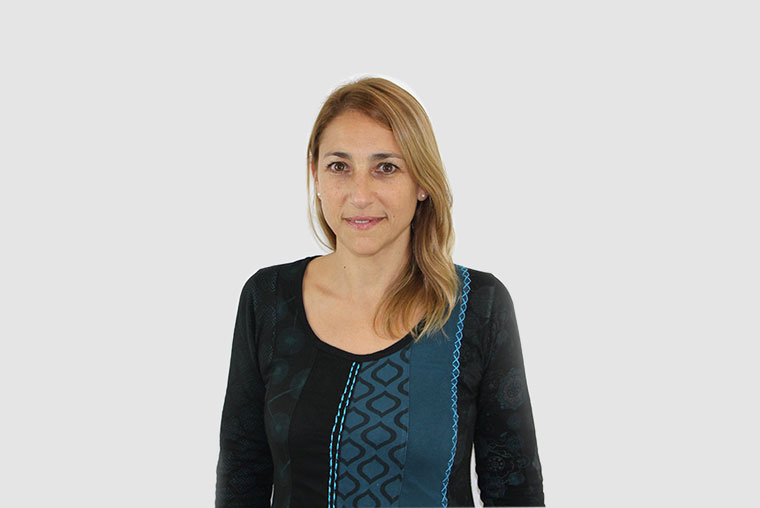 Andrea Cozza
Management Executive Assistant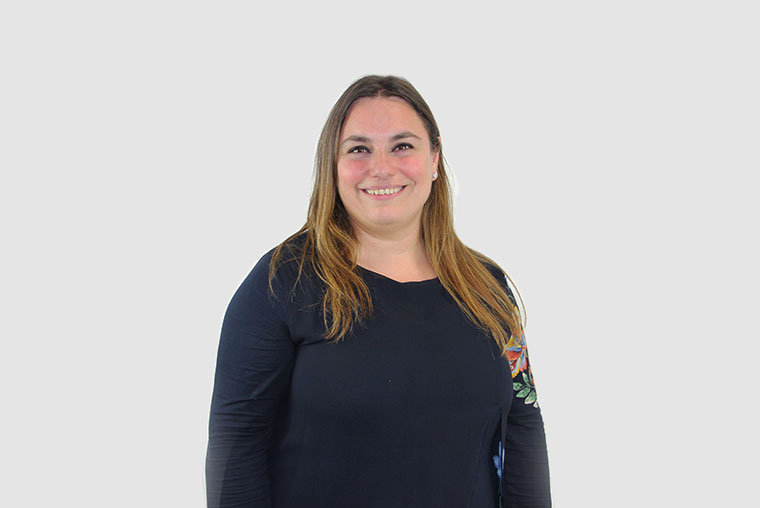 Xantal Margalef
Financial Director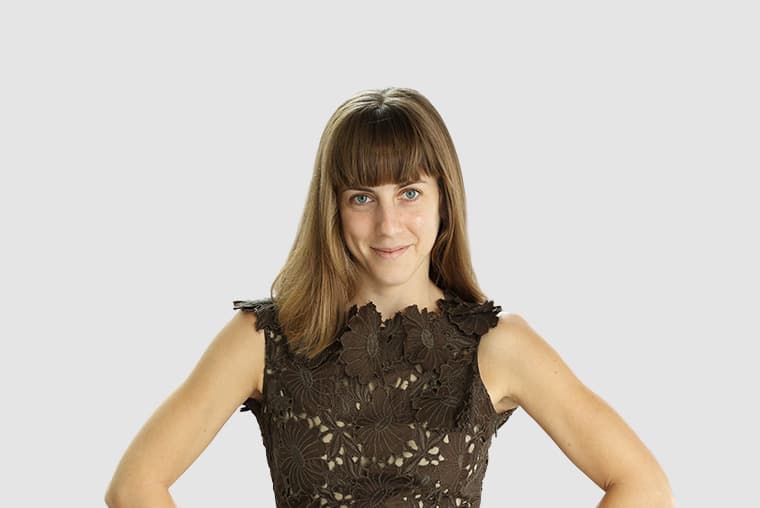 Amalia Fumanal
Online Marketing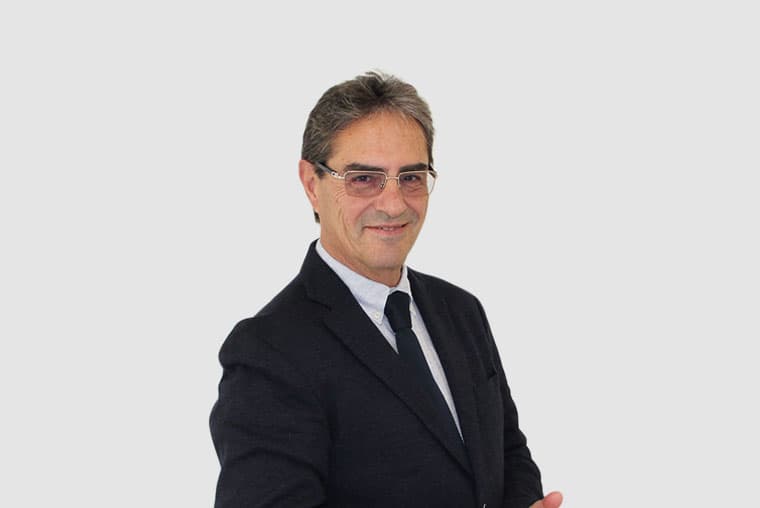 Antonio Tradacete
Director of Legal Department